DO YOU KNOW WHAT TO DO WITH YOUR 401(k)?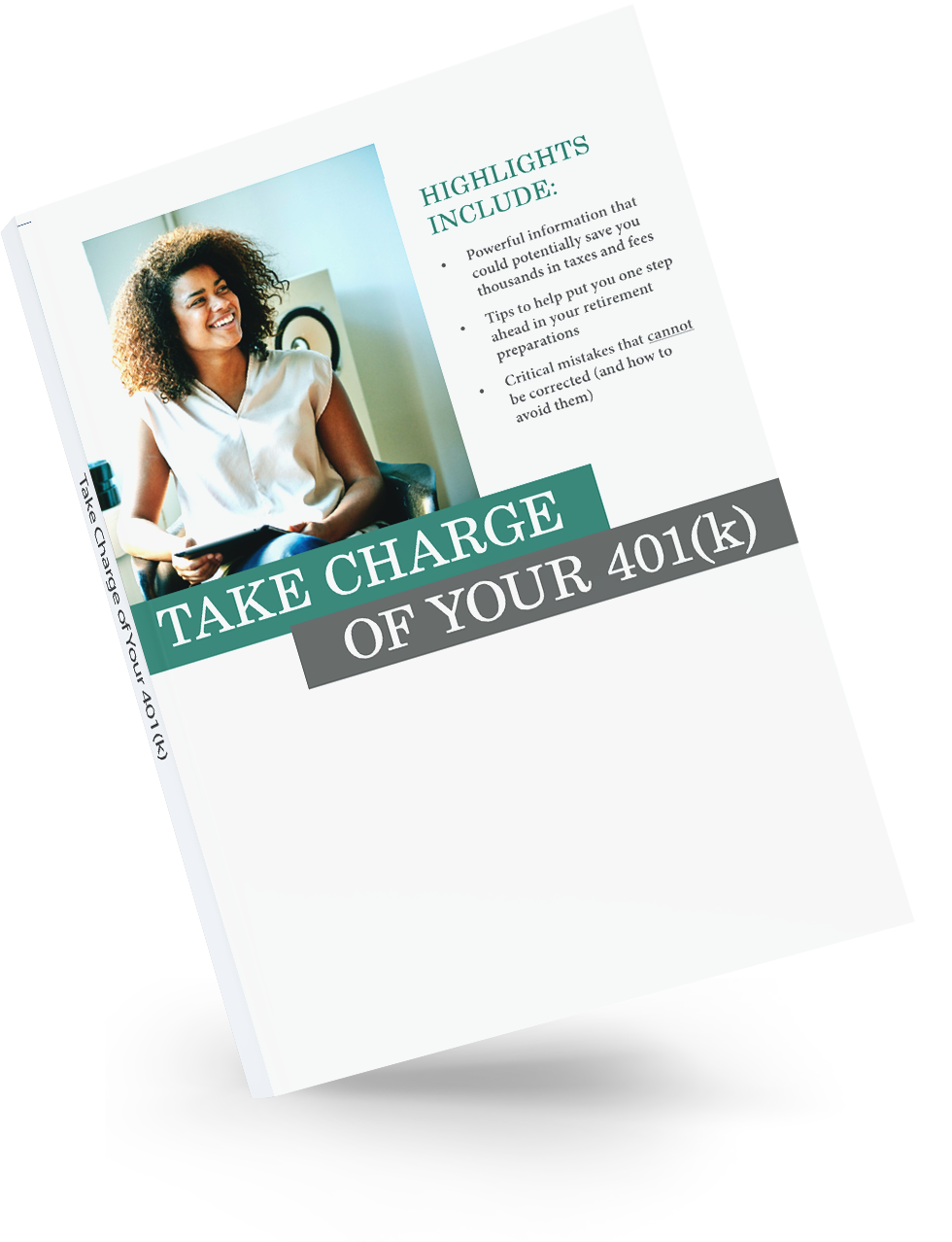 A 401(k) Can Play a Key Role in Your Retirement Strategy
Gather powerful information that could potentially save you thousands in taxes and fees
Learn tips to help put you one step ahead in your retirement preparations
Learn how to avoid critical 401(k) mistakes that can be difficult to correct
Choices to Make About Your 401(k)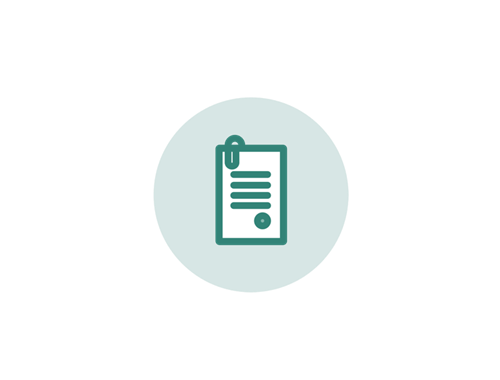 STAY PUT
If you're happy with your former 401(k), you can leave your account where it is.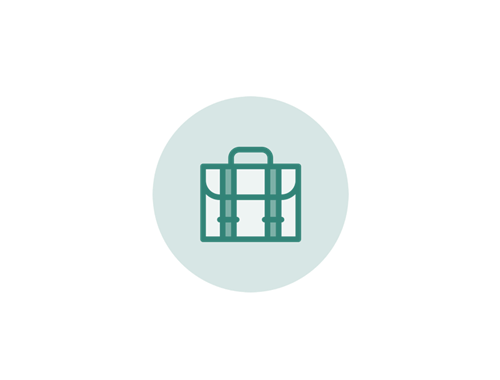 TAKE YOUR PLAN
You can roll over your old 401(k) into your new employer's program.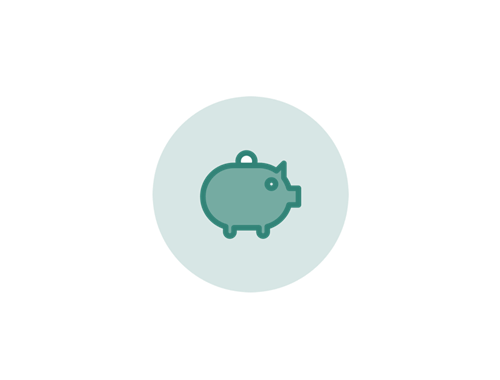 UNDERSTAND YOUR CHOICES
You can elect to roll over your traditional 401(k) into a traditional IRA.
"Many Americans have old 401(k) plans, which may not be properly positioned to help them prepare for retirement."
- From Take Charge of Your 401(k)
Take Charge of Your 401(k)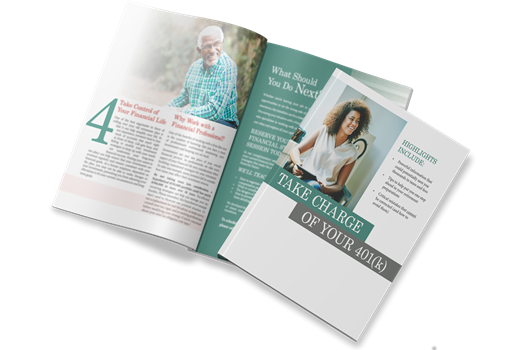 WHAT SHOULD YOU DO WITH YOUR 401(K)?
Every time you change jobs, you have some decisions to make about your old 401(k). In this ebook, we outline your four choices and explain the considerations of each.
IT'S TIME TO TAKE CONTROL.
If you switched jobs or are preparing to, download your complimentary ebook to help you decide what to do with your 401(k).
Get the eBook