Learn About Comparing FRS Plans
We've found many FRS members have questions about understanding the differences between the FRS Pension plan and FRS Investment plan, so we've created some stories to help compare a few key differences between the plans, and highlight a few important perspectives to consider when choosing between the plans. Choosing which retirement plan is suitable for your specific priorities and goals is a very individual process, and can ultimately be one of the largest financial decisions of your career. Our goal is to help you assess how both options can impact your retirement plan as you decide which path to take.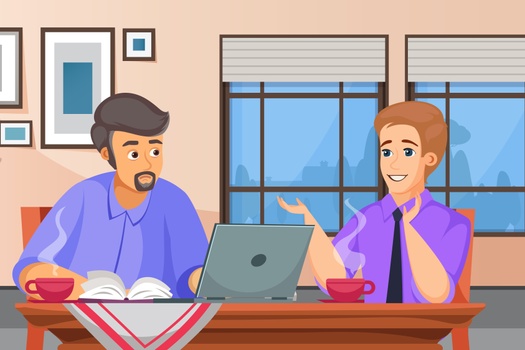 Does the FRS Offer Benefits Like a Lottery?
Learn how Carl discovers how the FRS offers benefit payout options similarly to how the Florida lottery offers payouts to winners.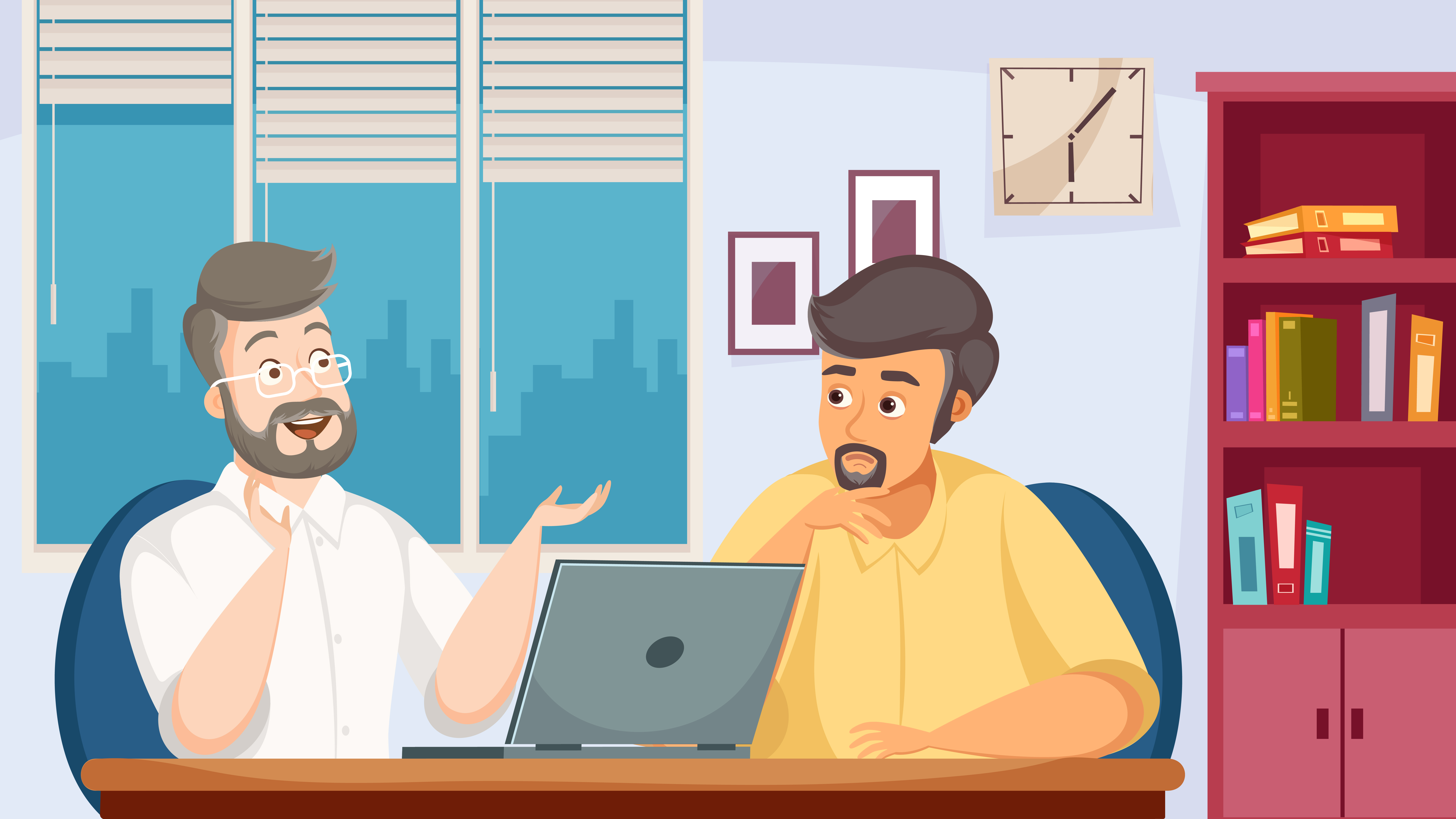 Can You Create Generational Income From Your FRS Benefits?
Learn how Carl's friend Joe is able to set up his retirement to provide for more than just him and his wife, but also their future generations.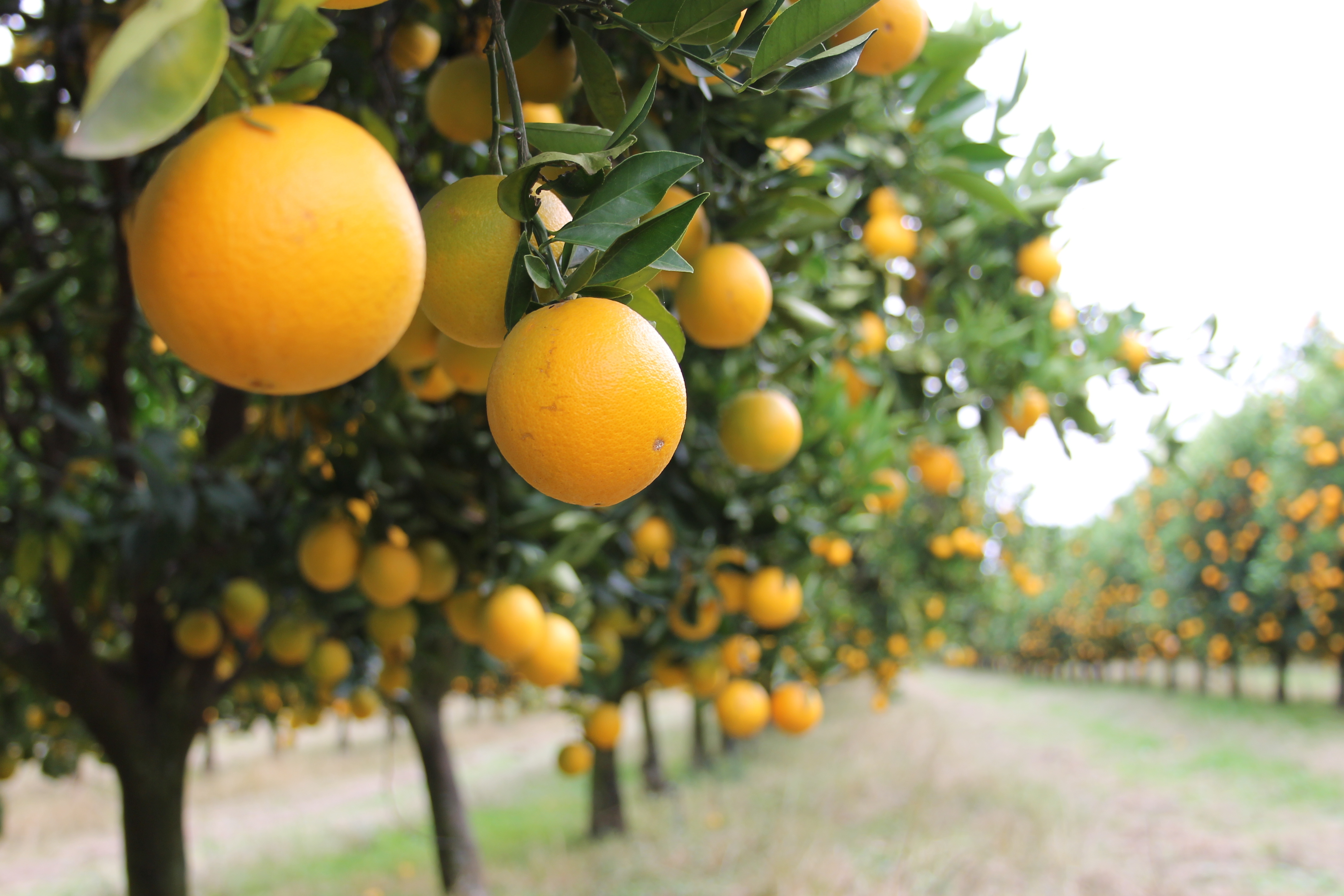 Compare FRS Plans to Maintaining an Orange Grove
You could have your oranges, or have your own grove. It's your choice.